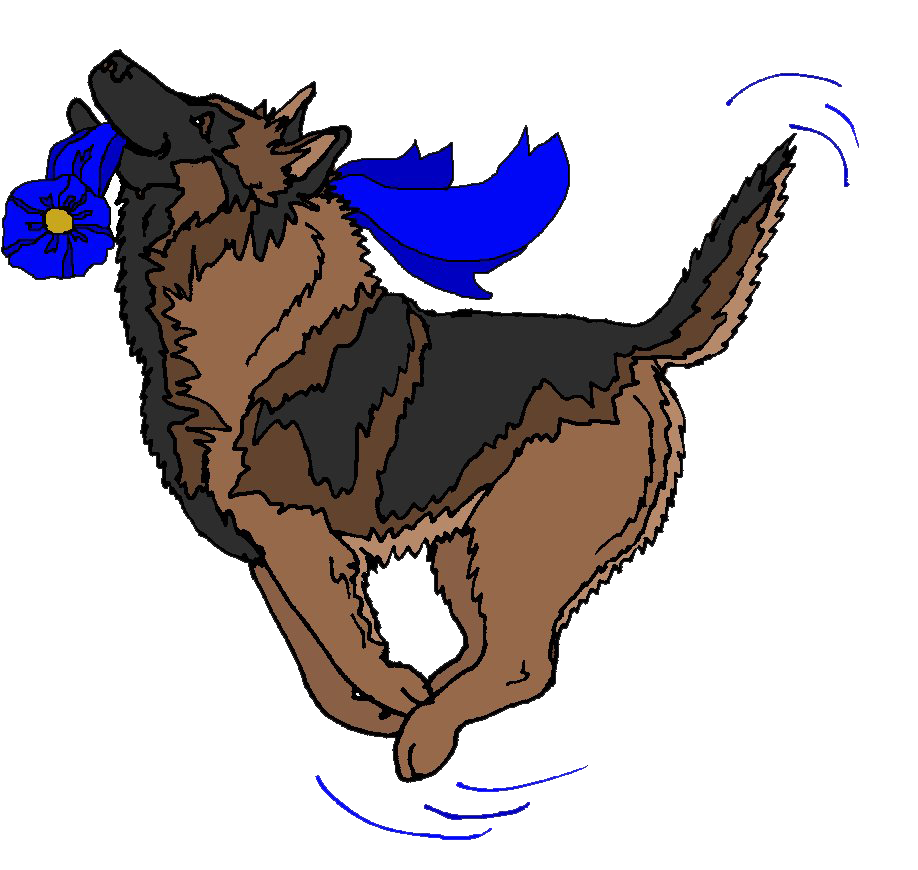 Lisa Kretner, founder of Tail Wagging Dogs, is a Sacramento native who with her husband, Mike became involved with Belgians in the late 90's and has made a solid contribution to the advancement of the Belgian Tervuren breed through her selective breeding program. Both Lisa's litters and co-bred litters have produced proven dogs who have posted success in multiple canine performance venues such as Agility, Conformation, Herding, Nose Work, Obedience, and Rally. Lisa's own dogs have earned titles most of the above sports as owner handled and newest are Nosework titles through the Elite Level with each dog having won "High in Trial" in one or more trials at multiple levels.
Lisa is a member of two Belgian Tervuren breed clubs (Local and National), Haute Dawgs Agility Group, Two Rivers Agility Club of Sacramento and Sierra Sniffing Canines. In most of these organizations, she has been an Officer and a Board member multiple times and/or has held numerous Committee/Dog Show-Trial positions.
Lisa is a highly respected and accomplished trainer who has played a significant role in the success of her furry and two-legged students in both Agility and Nose Work. She is a certified NACSW NW Instructor (CNWI), an approved NACSW Trial Host, an NACSW CO & Judge for ORTs, and a licensed AKC Expert Scent Work Judge. Lisa currently runs several Nose Work classes covering all levels of the sport.
Lisa has a loyal following of students and a huge furry fan club. Her training philosophy is based on highlighting the strengths of her students and their dogs as well as a needs-based individualized lesson planning. Her supportive and encouraging approach creates a fun learning environment. It's a "tail wagging" time for all.
Lisa is a graduate from California State University, Sacramento and has been a Corporate Controller for over 30 years.